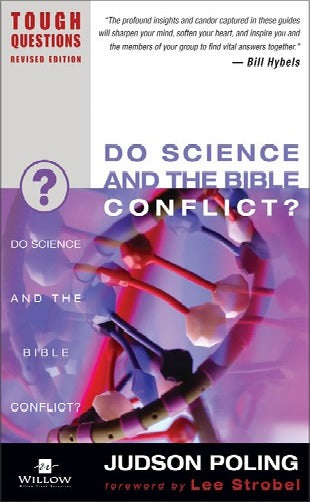 Do Science and the Bible Conflict?
Do Science and the Bible Conflict? In this series of discussion guides called Tough Questions, the most commonly asked questions about God are addressed in a way that enable group participants to self-discover answers through great small group discussions and Biblical truths. Each guide contains six small group discussions. Author: Judson Poling
This book is out of print, and we are no longer able to make it available on our web store. Limited quantities of new or used copies may be available through other vendors that you can find through your search engine.